We are happy to announce 4 of New Eueope's feature films will play at Toronto International Film Festival this fall.
DISCO by Jorunn Myklebust Syversen will have it's World Premiere in DISCOVERY and THE COUNTY by Grímur Hákonarson will be premiering in CONTEMPORARY WORLD CINEMA. CORPUS CHRISTI by Jan Komasa and A WHITE, WHITE DAY by Hlynur Pálmason will have their North American Premieres in CWC.
 DISCO
When a champion dancer (TIFF '19 Rising Star Josefine Frida) begins to falter, her family questions her faith and prompts her to search for more radical solutions.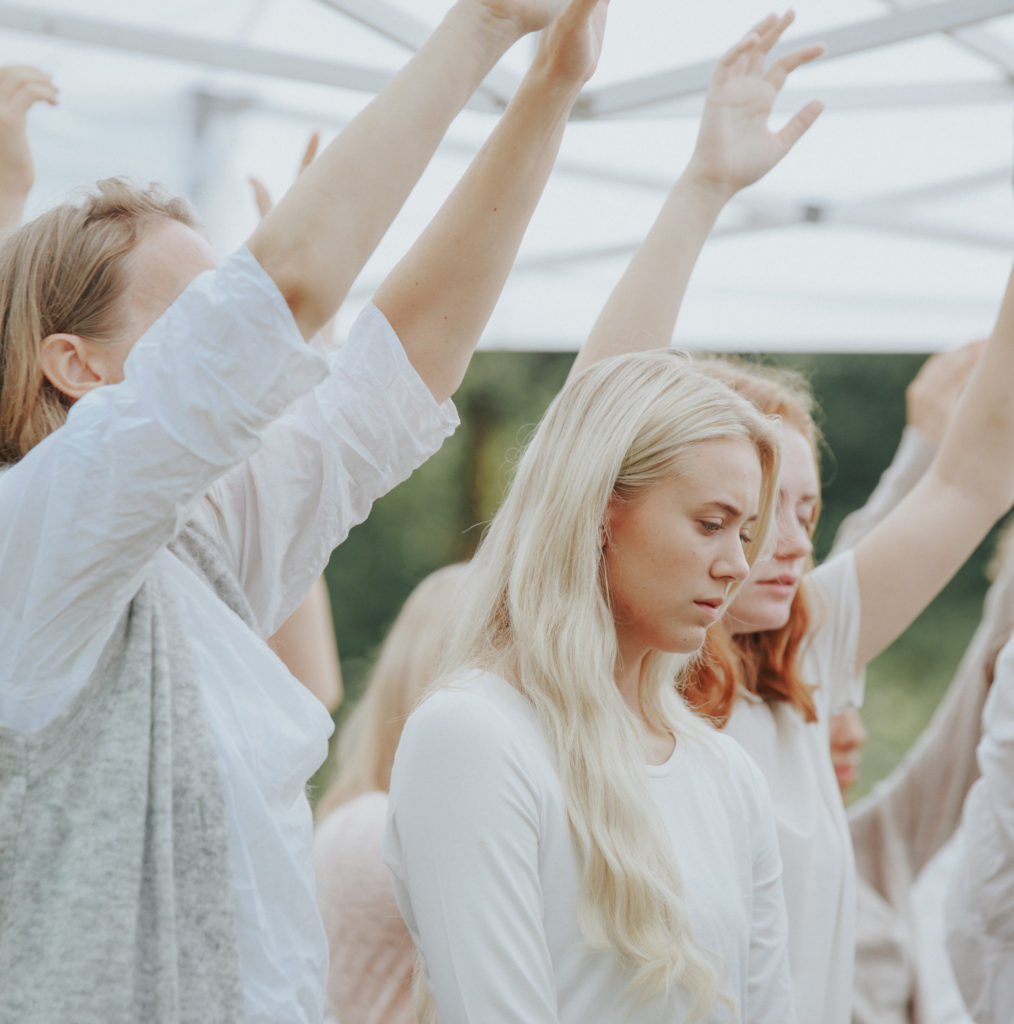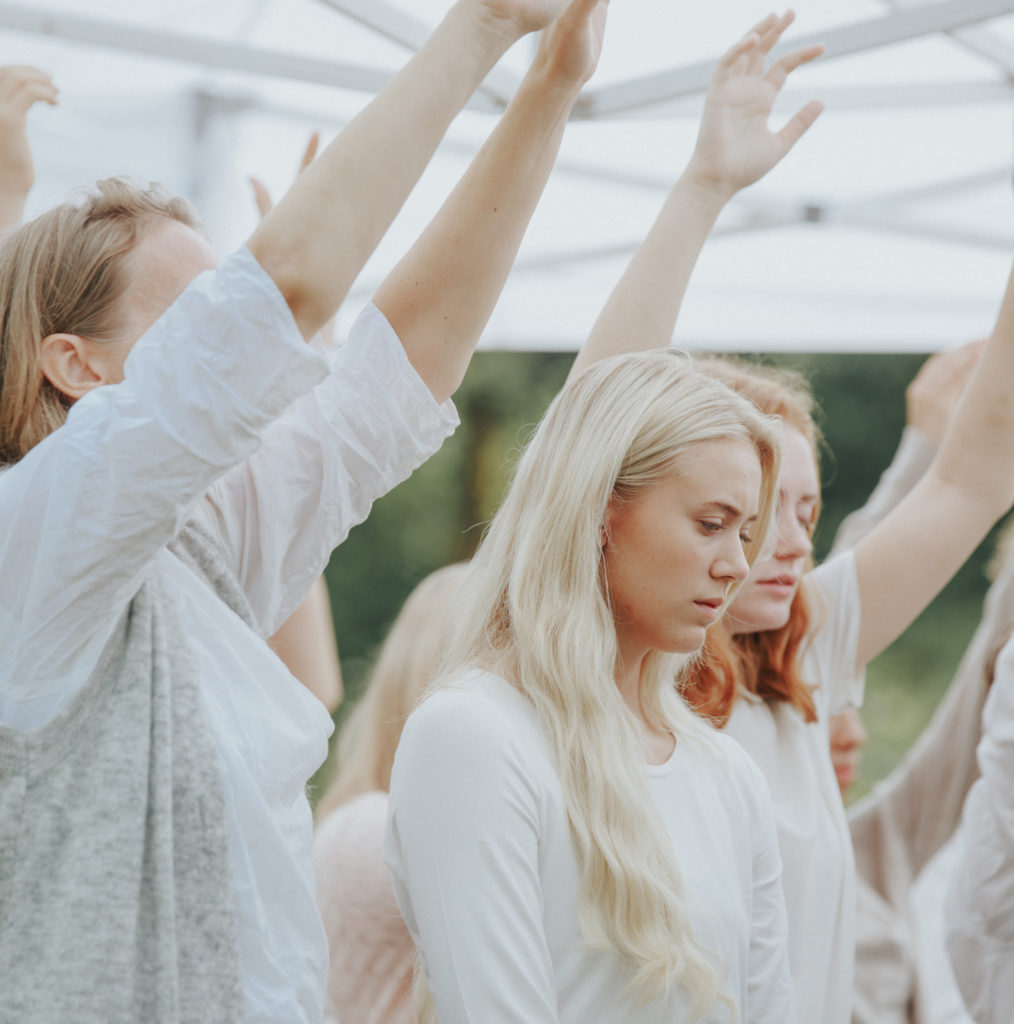 THE COUNTY 
An Icelandic woman takes on the corruption of her local co-op and the outdated, exploitative system that supports it.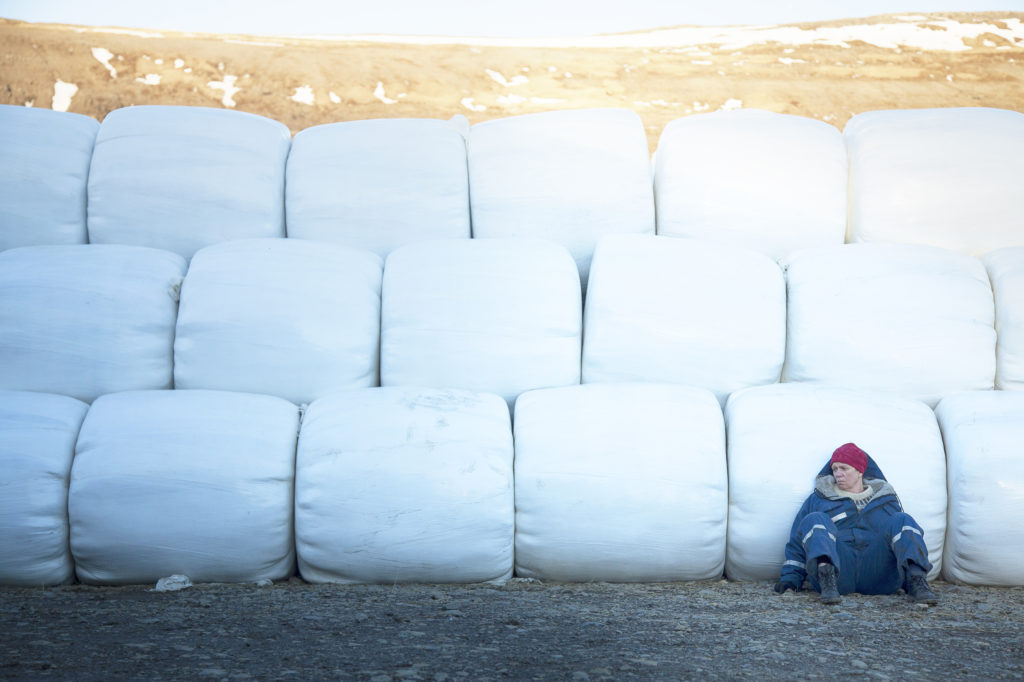 CORPUS CHRISTI
Recently released from a youth detention facility, a young man hiding from his past poses as a priest in a small Polish town, where the healing he provides may not be enough to resolve his own test of faith.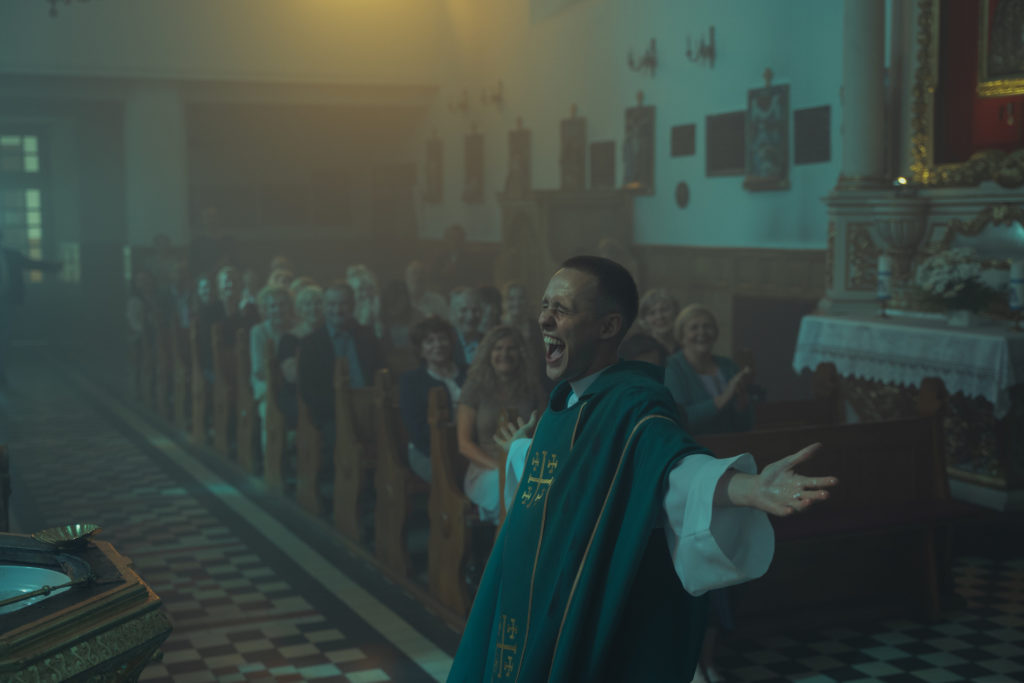 A WHITE, WHITE DAY 
A White, White Day centres on a grieving police officer in rural Iceland who turns his vengeful sights on a neighbour he suspects may have had an affair with his now-deceased wife.