This year we bring 5 shorts to TIFF's Short Cuts competition, that you can't miss!
Something to Remember by Niki Lindroth von Bahr
A lullaby before the great disaster. Two pigeons visit a zoo without animals, a snail measureshis blood pressure at the doctor, in the CERN laboratory something has gone terribly wrong.Six moments from our age, like memories of the world we leave behind.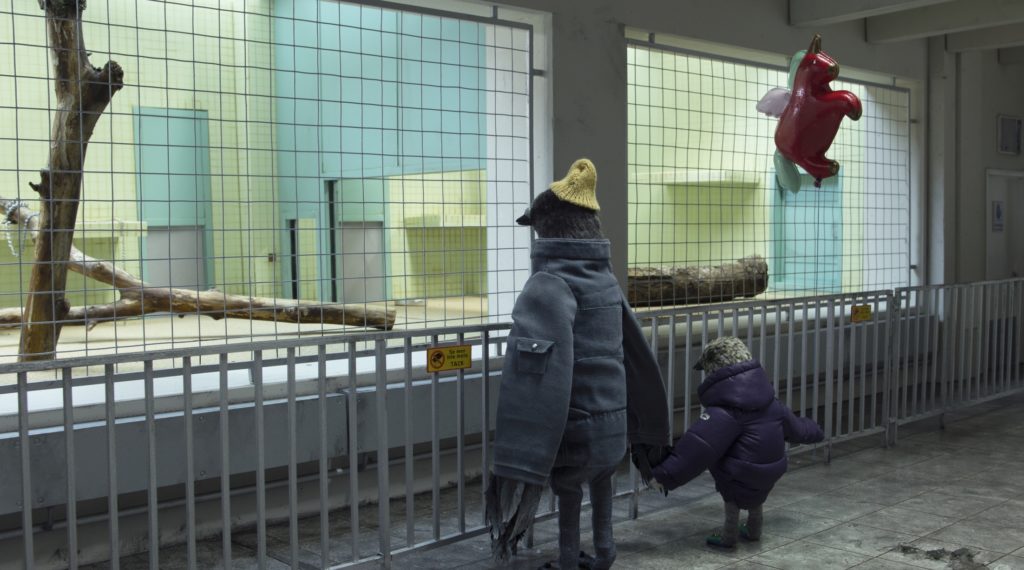 Are You Hungry? by Teemu Niukkanen
Fucking Bunnies' director brings another [un]comfortable fairy tale to the silver screen.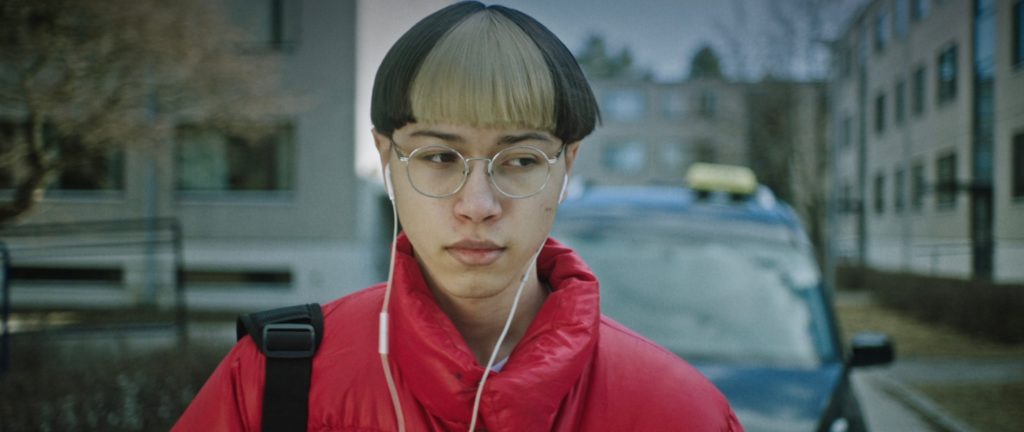 Why Slugs Have No Legs by Aline Höchli (exactly, why?! We're happy to welcome Aline to our female animators family!)
Slugs have a hard time keeping up with the pace of life in the city of insects. When a financial crisis hits, the industrious bees only see one solution…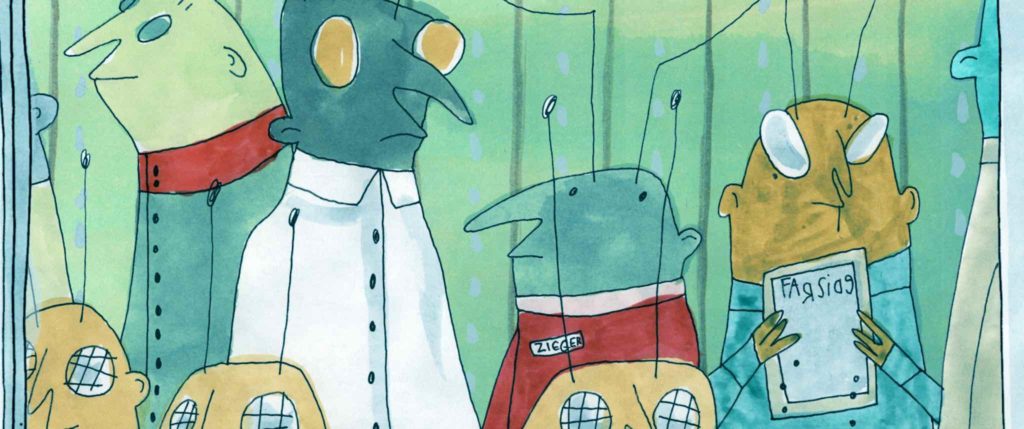 She Runs by Qiu Yang
After winning Semaine de la Critique, the film is going to celebrate its North American premiere. In an ordinary Chinese winter, a small city junior high student, YU, tries to quit her school aerobic dancing team.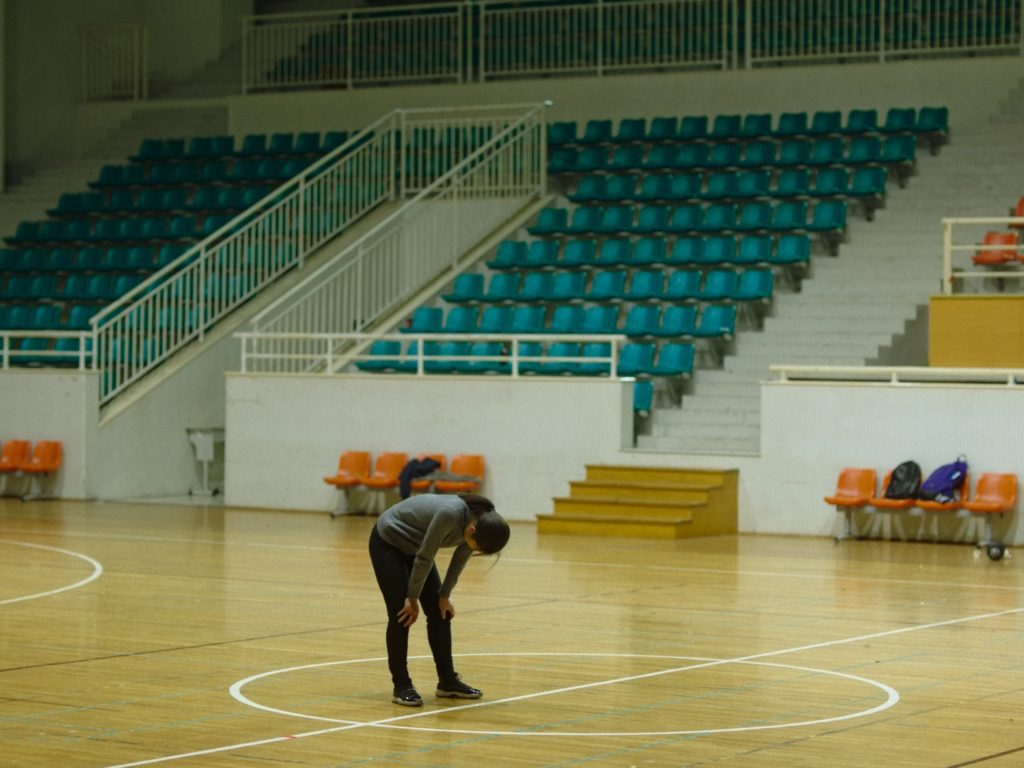 Who Talks by Elin Övergaard
After debuting at Festival de Cannes competition Who Talks is going to shake TIFF audience! The new refugee home for children is being discussed at a public council meeting. Two people standing on opposite sides try to get heard. Who Talks raises questions about whose opinions actually matter and what creates polarization.