We are enormously happy to introduce new talents to the market and proud to present new additions to our short films catalogue!
Elin Övergaard whose WHO TALKS will premiere internationally in Cannes 2019 Short Films Competition and Johanna Pyykkö who will present her short film THE MANILA LOVER in Semaine de la Critique.

And last but not least – another addition to our awesome set of shorts is SHE RUNS by our one and only Qiu Yang, with world premiere in Semaine de la Critique. It is our second collaboration with Qiu, after his Palme d'Or winning short A GENTLE NIGHT.
WHO TALKS
The new refugee home for children is being discussed at a public council meeting. Two people standing on opposite sides try to get heard. Who Talks raises questions about whose opinions actually matter and what creates polarization.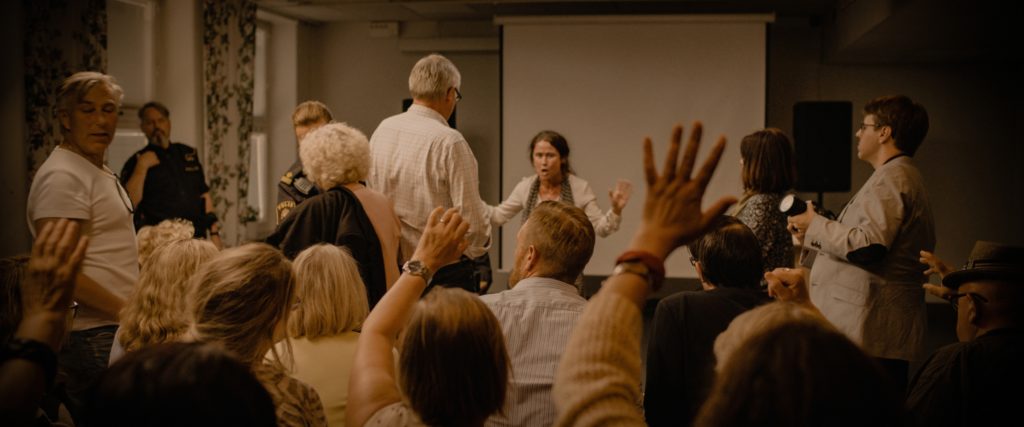 SHE RUNS
In an ordinary Chinese winter, a small city junior high student, YU, tries to quit her school aerobic dancing team.
From the director of A Gentle Night – Short Film Palme d'Or at the 2017 Cannes Film Festival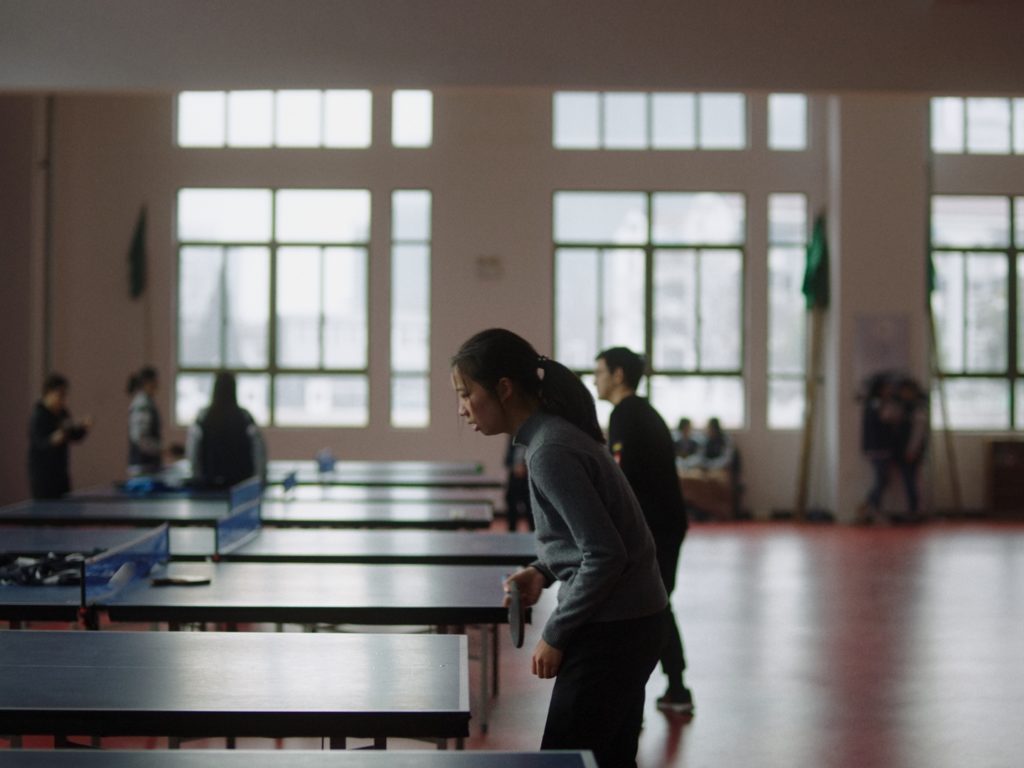 THE MANILA LOVER
During a trip to the Philippines middle-aged Norwegian Lars has met the Filipina he wants share his life with, but to his surprise she turns him down. Lars now has to face his own prejudices and deal with this uncomfortable situation.