WE ARE HAPPY TO PRESENT YOU OUR EFM FULL LINE UP INCLUDING  THE
IFFR BIG SCREEN COMPETITION WINNER A PERFECTLY NORMAL FAMILY BY MALOU REYMANN.
NEW EUROPE'S SALES  TEAM WILL BE ATTENDING EFM 2020 ON FEBRUARY 19TH-25TH.
LOOKING FORWARD TO SEEING YOU AT OUR BERLIN OFFICE!
GROPIUS BAU, STAND NO. 151 (1st floor)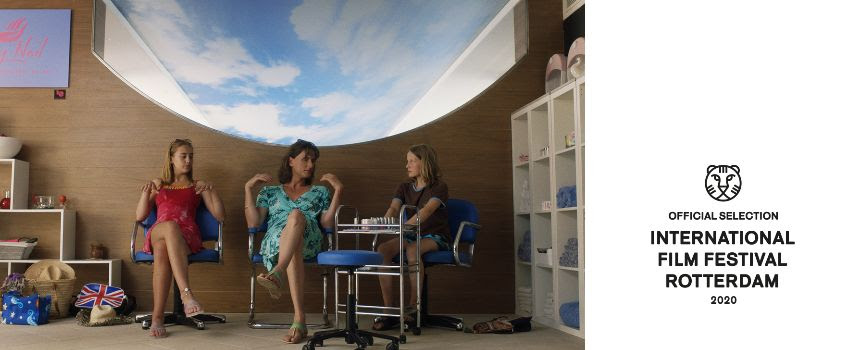 WINNER – IFFR BIG SCREEN COMPETITION // MARKET PREMIERE
A PERFECTLY NORMAL FAMILY / EN HELT ALMINDELIG FAMILIE
​​Dir. Malou Reyman
Denmark 2020 | language: Danish, English | drama
Starring: Kaya Toft Loholt, Mikkel Boe Følsgaard, Rigmor Rante, Neel Rønholt
Produced by: Nordisk Film Production – Matilda Appelin & René EzraEmma (11) has a perfectly normal family until one day it turns out her dad, Thomas, is transgender. As Thomas becomes Agnete, both father and daughter struggle to hold on to what they had, while accepting that everything has changed.
Based on the director's own story.
EFM SCREENINGS
THU // Feb 20 15:20 // DELPHI LUX 6
SAT // Feb 22 14:35 // OTTO-BRAUN-SAAL (1 km from Gropius Bau)
BIRDS (OR HOW TO BE ONE) / ΌΡΝΙΘΕΣ (Ή ΠΏΣ ΝΑ ΓΊΝΕΙΣ ΠΟΥΛΊ)
​​Dir. Babis Makridis
Greece 2020 | language: Greek | experimental / hybrid documentary
Produced by: Onassis Foundation, Neda Film
A movie about what is fake and what is real, that flutters between documentary and fiction. About flying and falling, the human need to fly, fear of heights, vertigo, utopia, Gods and man. Inspired by the ancient Greek comedy "Ornithes" by Aristophanes and the homonymous theatrical performance by Nikos Karathanos and Onassis Stegi.
A film by Βabis Makridis (PITY, 2018) about bird-watching where birds are, in fact, people.
EFM SCREENING
MON // Feb 24 13:05 // DFFB-KINO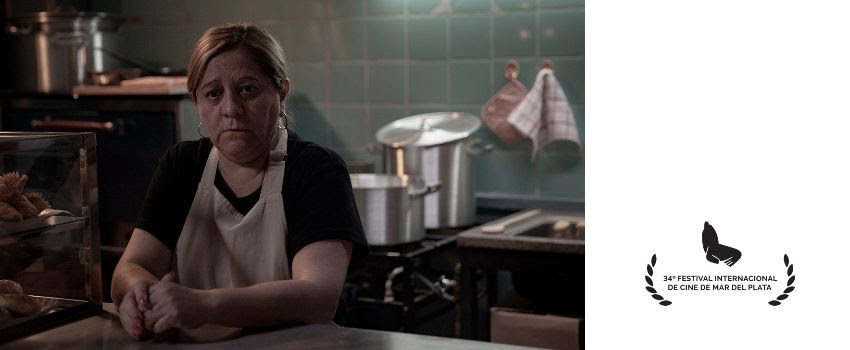 MAR DEL PLATA MULTIPLE AWARD-WINNER // MARKET SCREENING
THE LUNCHROOM / PLANTA PERMANENTE
​​Dir. Ezequiel Radusky
Argentina, Uruguay 2019 | language: Spanish | drama
Produced by: Campo Cine (REFUGIADO, MONOS)For 30 years Lila has been a cleaner in a provincial municipality building. She's an important figure in the office's carefully knit society because of the unofficial staff cafeteria, which she runs together with her friend Marcela. When Lila gets the opportunity to refurbish the lunchroom and run it officially as the boss, this sudden elevation of her status causes Marcela's envy and starts a slow decay of the office's delicate status quo.
WATCH TRAILER
EFM SCREENING
FRI // FEB 21 9:00 // CINEMAXX 18
MON // FEB 24 18:30 // CINEMAX 14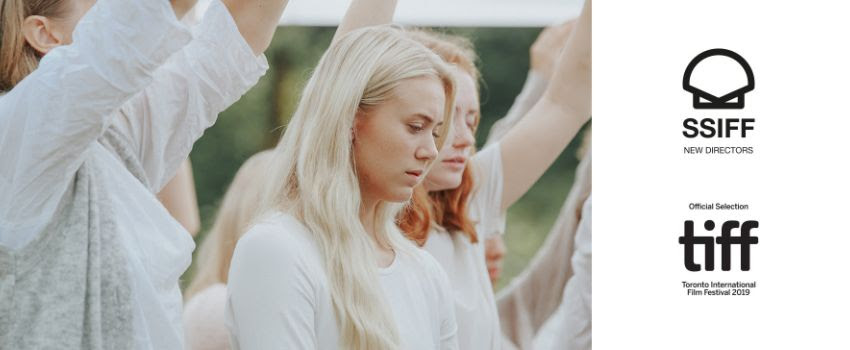 STARRING JOSEFINE FRIDA (SKAM) // MARKET SCREENING
DISCO
​​Dir. Jorunn Myklebust Syversen
Norway 2019 | language: Norwegian, English | drama
Starring: Josefine Frida (SKAM series), Kjærsti Odden Skjeldal, Nicolai Cleve Broch, Andrea Bræin Hovig (HOPE), Espen Klouman Høiner
Produced by: Mer Film (WHAT WILL PEOPLE SAY)On the surface, everything seems perfect. 19-year-old Mirjam is the stepdaughter of the charismatic pastor of an evangelical movement called The Freedom. As a world champion in disco freestyle dancing and leader of the youth group in the congregation, Mirjam is the pride of the church. Whilst defending her world title, she collapses on stage. This makes her start to question her faith. Her family's solution is for her to be a better believer. Mirjam tries, but her body continues to fail her. Frustrated by the feeling of not being seen and in search of answers, she is drawn to a stricter, more conservative congregation. Secretly she leaves for their summer camp.
EFM SCREENING
THU // FEB 20 12:40 // DFFB ATELIER STUDIO
<< Surprising and increasingly unnerving. Impressively played by Josefine Frida.
A film that tackles serious issues without resolving them in simple ways. >>
THE HOLLYWOOD REPORTER
<< Very timely. >>
<< Excellent, truly unnerving. >>
CINEUROPA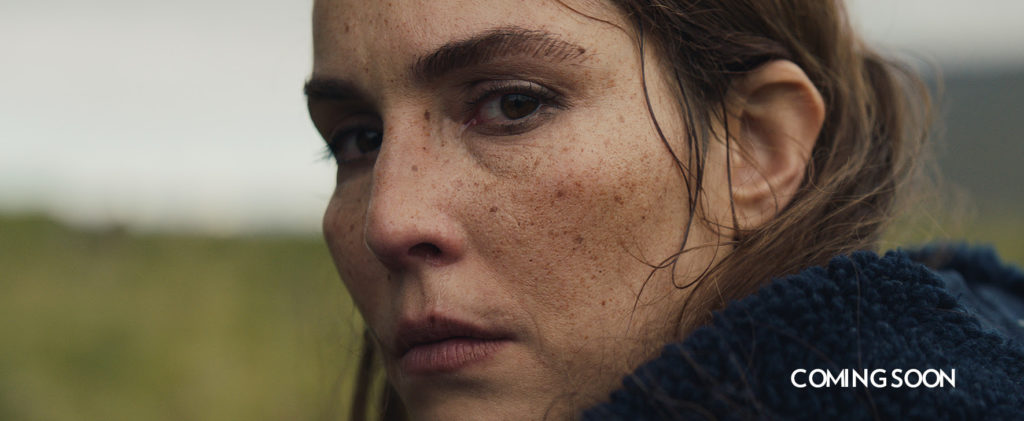 LAMB / DÝRIÐ
​​Dir. Valdimar Jóhannsson
Iceland, Sweden, Poland 2020 | language: Icelandic | supernatural drama
Starring: Noomi Rapace (SHERLOCK HOLMES, PROMETHEUS, BRIGHT), Hilmir Snaer Gudnason
VFX Supervisor: Peter Hjorth (BORDER)
Produced by: Go To Sheep, Black Spark (BORDER), Madants (HIGH LIFE, THE RIVER)
Icelandic couple, María (Noomi Rapace) and Ingvar (Hilmir Snaer Gudnason) live with their herd of sheep on a beautiful but remote farm. When they discover a mysterious newborn on their farmland, they decide to keep it and raise it as their own. This unexpected prospect of a new family brings them much joy, before ultimately destroying them.
PROMO AVAILABLE AT THE BOOTH AND INCLUDED IN NEW EUROPE'S PROMO REEL SCREENINGS –   
WED / 19TH FEB 16.45-17.45 / CINEMAXX 11 (2X30MIN)
THU / 20TH FEB 10.40-11.40 / CINEMAXX 11 (2X30MIN)